About
Artistic maps are eye-catching. Their watercolor or oil painting looks have a softer style and yet continue to portray information accurately.

Our artistic maps are absolutely accurate. They begin with GIS data. That assures their accuracy as maps. Then we digitally paint them to transform them into an appealing artistic style.
Digital watercolor map for a winery in California
Dominica terrain image painted in Corel Painter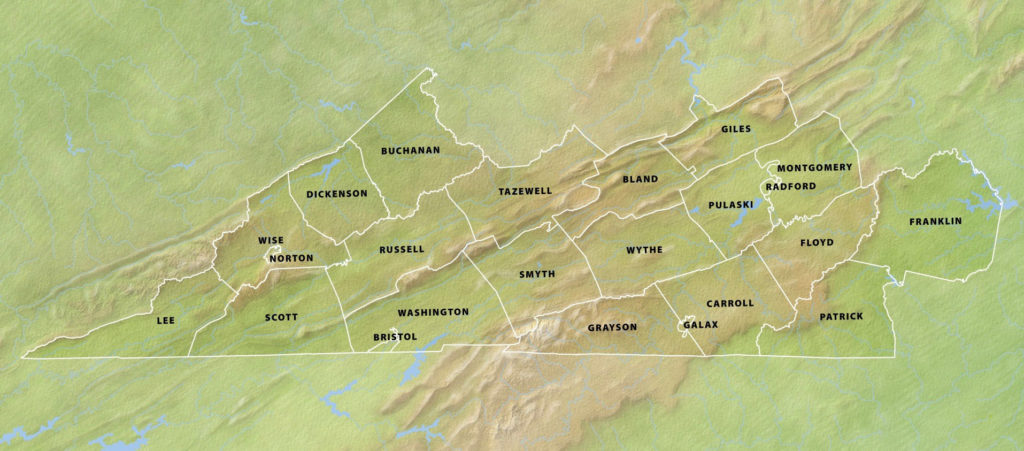 Southern Virginia county map with oil painting style terrain
Accomack County map with historic sites, rendered with a watercolor background
Mississippi and Alabama painted in a watercolor style for a map background
Artistic map of Point Mallard Trail in Decatur, Alabama
While our maps our precise, almost always created from geographic (GIS) data, our artistic renderings soften the image while offering an eye-catching impression of an area.
We're happy to create a custom quote to make your map.