Main Content
Making a map
We start with data providers, usually from city and county GIS departments. The foundation of the map—streets, boundaries, points-of-interest—will be current and accurate.
While producing your map, we'll send previews for your review and approval.
We build our maps in industry-standard software like Adobe Illustrator and Photoshop.
When finished, we'll send final files to you and your printer or web developer. The files will be ready for print or web.
Working with you
We make sure we know exactly what you want.
Maybe you've seen another map you like. Or maybe you just have a rough idea. We'll help you refine your idea to get the optimal map.
We can tailor your map to your existing print and web colors and fonts. The map should fit your brand and the family of products you use to attract visitors and viewers.
Our custom designed map will professionally complement you, your brand, and your community.
Cartagram
Our name literally means "map writing."
We "write" maps by organizing ideas–what the map will show. We prioritize those ideas. Some rise in importance while others stay in the background.
Then we express those ideas in symbols.

In addition to symbols for points-of-interest, we add colors to areas, lines with color and patterns, and labels with different fonts.
Even our simplest maps contain many different symbols.
Like a good piece of writing, we create our maps to engage people. They encourage people to explore further, both on the map and on location.
Steven Gordon
Steven Gordon founded Cartagram in 1997.
To Cartagram he brought 10 years' of experience working for a digital mapping company and a B.S. degree in Geography from the University of Utah.
Steve is a co-author of the Adobe Illustrator Wow! Book (Peachpit Press) and author of articles for magazines.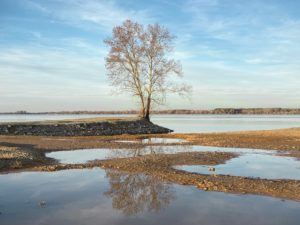 Steve is also a digital photographer specializing in iPhoneography and post-production editing. Visit his website and see what he's been shooting.